Winters in Melbourne can get pretty cold, and in such cold weather it can be hard to leave your home for social events – let alone actually doing work. But, it's important to remember that whilst your Melbourne concrete driveway is built to last a long time, it is not invincible. In today's blog, we're going to run through some things that you can do to help your Melbourne concrete driveway maintain its durability and survive the harsh winter elements.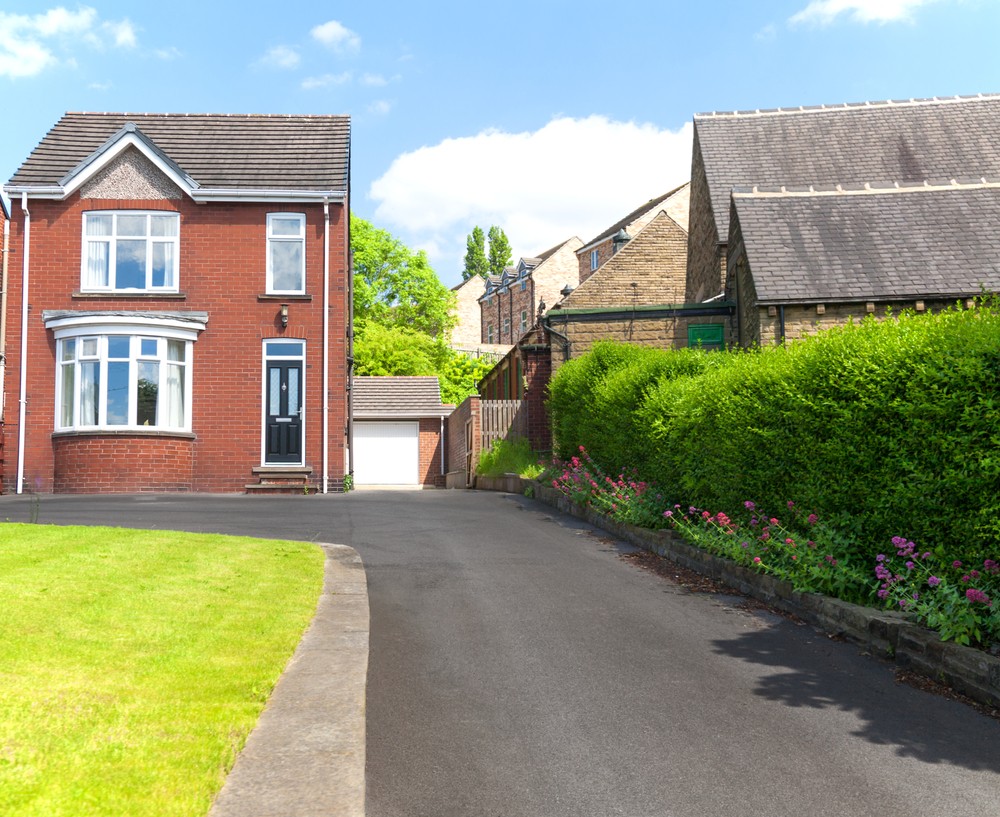 Cleaning
Before the colder parts of the season start to settle in you should consider cleaning your driveway of any debris it might've gathered. Also, keep an eye out for stains from oil or other types of liquid that could get worse over time if not properly attended to. If the colder parts of the season come around and your driveway is dirty, then there could be some permanent damage when combined with the cold weather. If you live in a particularly icy area, then your driveway may begin to crack – as well as become slippery and dangerous for people to walk on.
Check for cracks
Whether it's from the icy weather specifically or not, you should check for cracks every couple of weeks on your driveway. A simple visual inspection should suffice. Be sure not to store heavy equipment or vehicles on your driveway regularly as it will not be able to handle the pressure over prolonged periods of time.
For winter, however, this is especially important to look out for as if there are cracks in your driveway, then water can get in. If it's cold enough, the water will freeze overnight in the cracks, forcing them to expand. Be sure to also keep an eye on the spacers between concrete slabs – if this applies to the type of Melbourne concrete driveway you have – as they can be the most vulnerable parts.
Resealing
To avoid cracks expanding, you should consider resealing your driveway. No matter what style of concrete you've used for your driveway, it will last for a long time. But the sealants will eventually wear off, which is wear the resealing comes in. Do not reseal a driveway during the winter as the cold weather will make it very difficult for the resealing process to be completed.
Try to aim to have your driveway resealed before the winter or – if you can afford to – afterwards. Sealants typically last for around two years – depending on the amount of wear and use the driveway endures in that time. The resealing process can take a few days as it must be thoroughly cleaned first and left to dry for 48-hours before the actual resealing can commence.
Do not use harmful chemicals
Chemicals such as de-icers are harmful to driveways because their chemical composition can cause the concrete to destabilise. De-icers – as the name suggests – are chemicals used to remove ice from surfaces. This process has a higher rate of destabilising concrete in a colder climate – which is the most likely time you'd be using de-icers. Magnesium chloride and potassium acetate are two chemicals to watch out for as they will cause scaling and spalling within your concrete driveway.
Check your gutters
Gutters become blocked. Whether it's because of fallen leaves or other things, it's something that happens. When this occurs, water will overflow off the side and it could end up running down your driveway. If your property has good drainage, then it'll run right down your driveway and onto the street gutters.
However, what you don't want to happen is for excess water to pool up over your driveway in a cold climate as this could spell trouble – especially if it freezes over. Even if you do have good drainage you still want as little water on your driveway as possible. Clean your gutters and make sure they're flowing properly to avoid extra, unwanted water.
Are you looking for a concrete driveway in Melbourne?
If you need your Melbourne concrete driveway resealed just before the coldest parts of winter hits – or are simply just looking to install a new driveway – then why not consider A Better Driveway. Here at A Better Driveway, we use professional and fully qualified contractors to ensure your Melbourne concrete driveway is crafted to your liking and to your schedule. Whether you're after an exposed aggregate, textured or coloured concrete driveway in Melbourne, our contractors will look after you and see that your driveway dreams come true.
If you would like to know more about getting a Melbourne concrete driveway, then please give us a call on (03) 9308 6112 or fill out the form on our website.